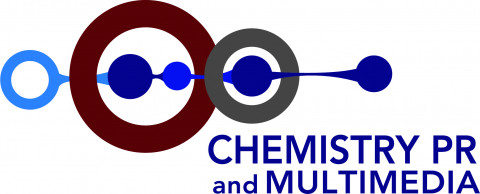 Figuratively speaking, our team provides the 'CHEMISTRY' the help you formulate your brand, organization or company?
Chemistry PR and Multimedia is a full service public relations agency, event management and video production company based in St. Louis. The company was founded in 2009 by Chris Kuban with an acute perception that social media was changing the way companies viewed traditional communications. The lines between journalism, public relations, marketing, advertising and video production began to blur. Chris envisioned an evolution in helping organizations formulate their brands through both an artistic and scientific approach.
Routinely ranked as one of the Best PR Firms in St. Louis and Best Marketing Firms in St. Louis by Small Business Monthly Magazine, Chemistry's non-traditional business model of consultants provide diverse and experienced team that engages, manages, and oversees local and national consultants, suppliers, vendors, and employees to effectively represent our clients in their overall goals.
While based in St. Louis, Missouri, this small company has produced big results for organizations from Los Angeles to New York, and Tampa to Seattle. In producing hundreds of high-profile media events nationwide, we have the experience to assist you!
Check us out at http://www.ChemistryMultimedia.com
Specialties
Audio & Video Production
Beauty & Retail Industry PR
Brand Awareness
Branding
Commercial Video Production
Crisis Communications
Entertainment Industry PR
Event Management & Publicity
Generational Marketing
Healthcare & Medical PR
Hospitality Industry PR
Media Packaging
Media Relations
Media Training
Nonprofit PR Support
Podcasting (In-House Studio & Editing)
Press Releases
Print Media
Product Differentiation And Positioning
Public Relations
Reputation Management
Strategic Communications
Trade Show Support