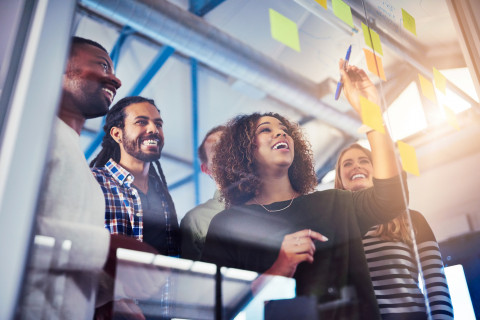 Hampton Bates Public Relations is a cut above the usual "run-of-the-mill" agencies and a step ahead of the crowd with its creative, cutting-edge programs and campaigns.
We provide world-class marketing, public relations, and business consulting services to an elite list of clientele who value our exceptional ideas and the talented individuals who produce them.
We tailor our services to meet our client's business needs and budgets. We are the spark that can ignite your business.
Specialties
Advertising Development
Articles
Arts Events PR
Audio & Video Production
Beauty & Retail Industry PR
Brand Awareness
Branding
Business-to-Business (B2B) PR
Case Studies
Consumer Outreach
Crisis Communications
Custom Media Kits
Direct Marketing
Entertainment Industry PR
Event Management & Publicity
Fact Sheets
Generational Marketing
Green Marketing
Healthcare & Medical PR
Hospitality Industry PR
Information Technology Industry
Integrated Marketing
Marketing Research
Media Kits, Magazine Publishing, Celebrity Representation
Media Relations
Media Training
Networking
New Business Launches
Nonprofit PR Support
Online Advertising
Press Releases
Print Media
Product Differentiation And Positioning
Product Launches
Production/Design
Public Affairs
Public Relations
Radio
Reputation Management
SEO
Social Media Marketing
Speechwriting Services
Store Openings
Strategic Alliances
Strategic Communications
Technology Marketing
Television & Entertainment PR
Thought Leadership
Trade Show Support
Website Design Services
White Papers
Word-of-Mouth Advertising