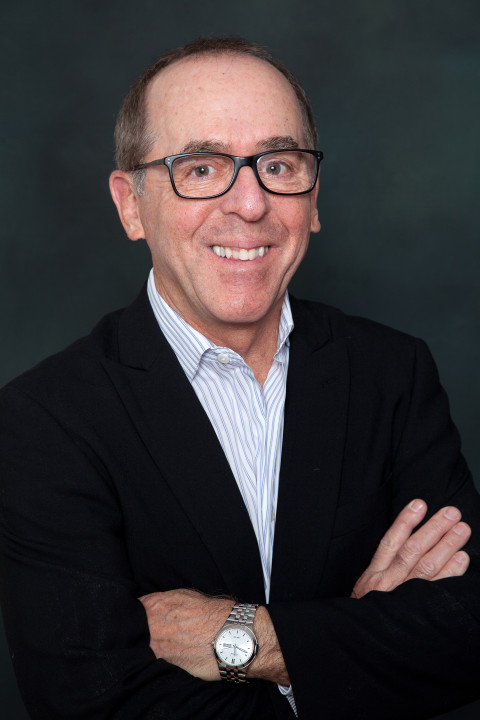 HOWARD RUBEN Communications (Howard Ruben PR) is a forward-thinking, digitally-driven agency specializing in brand building, media relations, social media marketing, website design, content creation, product placement, and strategic planning. Led by experienced senior executives, the agency represents client partners in fashion, sports, hospitality, music, travel, lifestyle, business and non-profit. We pride ourselves on transparency and a personal attention to detail.
The agency was founded by journalists who understand the importance of accurate, compelling storytelling. We marry journalistic integrity with every campaign. Successful media relations programs require insightful interpretations of a client's story. Howard Ruben is an award-winning communications strategist and journalist who has been published in the Los Angeles Times, Los Angeles magazine, Women's Wear Daily, Adweek, Ad Age, and Bleacher Report. Agency clients have been featured across all media platforms, including The New York Times, Los Angeles Times, Associated Press, Wall Street Journal, Chicago Tribune, Huffington Post, Yahoo!, ABC, NBC, FOX, CNN, InStyle, Forbes, GQ, WWD, Redbook, Glamour, People, and more.
Your brand is special, so why settle for anything less than the best? International in scope, Howard Ruben is based in Los Angeles with representation in New York. Break through the clutter. Call us today at for a free consultation!
Specialties
Articles
Beauty & Retail Industry PR
Beauty Pr
Blog Management
Blogging
Brand Awareness
Brand Development
Brand Marketing
Brand Strategy
Brand Strategy Creative Strategy
Branding
Brochures
Business-to-Business (B2B) PR
Causal Marketing Events
Communications
Consumer Outreach
Content Development
Copy Writing
Copywriting
Crisis Communications
Editing
Email Marketing
Entertainment Industry PR
Event Management & Publicity
Facebook
Facebook Management
Fashion
Fashion Pr
Graphic Design
Green Marketing
Hospitality Industry PR
Marketing
Marketing Communications
Media Relations
Media Training
Networking
New Business Launches
Nonprofit PR Support
Outdoor Recreation
PR
Press Releases
Print Media
Product Differentiation And Positioning
Product Launches
Public Relations
Publicist
Publicity
Radio
Social Media
Social Media Marketing
Speechwriting Services
Sports Industry Marketing
Store Openings
Strategic Alliances
Strategic Communications
Television & Entertainment PR
Trade Show Support
Travel Industry PR
Website Design Services
Writing