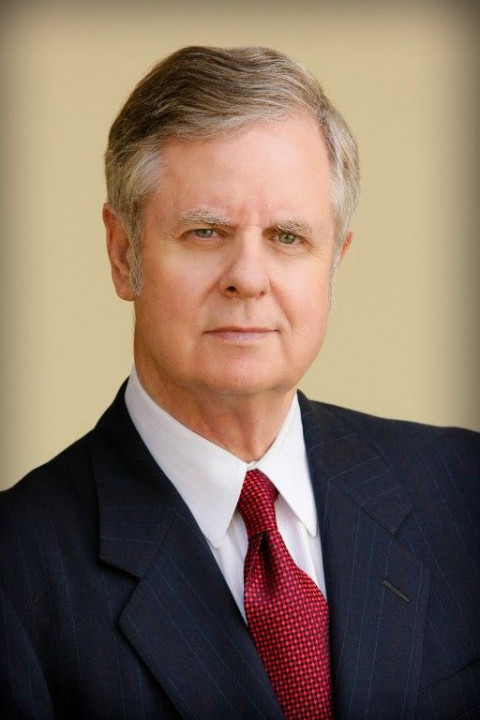 Founded in 1978, Fisher & Associates, Inc. is an award-winning, full service public relations, marketing and communications firm which has serviced over 400 clients in a broad range of businesses, professions and industries (as well as public sector and nonprofit clients) on a local, regional, national and international basis. It has extensive experience working with small to medium businesses from start-ups to those seeking to grow and expand to include creating awareness, establishing and solidifying their image/reputation/brand, generating ongoing visibility and assisting new business development. The firm has a national reputation in the field of image/reputation management and crisis communications and Mr. Fisher has long served the print and electronic media as an expert information source and analyst.
For more information please email us at:
Specialties
Advertising Development
Articles
Arts Events PR
Available For Expert Witness Assignments
Brand Awareness
Branding
Business-to-Business (B2B) PR
Case Studies
Consumer Outreach
Crisis Communications
Direct Marketing
Entertainment Industry PR
Event Management & Publicity
Fact Sheets
Healthcare & Medical PR
Hospitality Industry PR
Integrated Marketing
Media Relations
Media Training
National Pioneer In Representing Legal Profession.
Networking
New Business Launches
Nonprofit PR Support
Online Advertising
Press Releases
Print Media
Product Differentiation And Positioning
Product Launches
Public Affairs
Radio
Reputation Management
Social Media Marketing
Speechwriting Services
Store Openings
Strategic Communications
Television & Entertainment PR
Thought Leadership
Trade Show Support
Website Design Services
White Papers
Word-of-Mouth Advertising