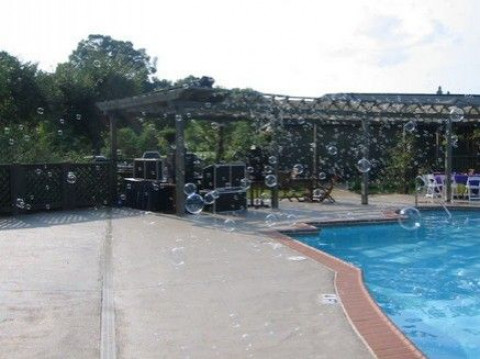 35 plus years of entertainment experience available to help your company's public relations.
Make your party the "Talk Of The Town" !
Music by "The Party Touch".... makes it the BEST !
We'll bring the PARTY to YOU !
The Party Touch
http://www.ThePartyTouch.com/
https://www.Facebook.com/ThePartyTouch
Making memories in Atlanta since 1986 !
A 'Veteran Owned' business.. Thanks for your support !
Party Supplies ? ...Just 'Click' on below link:
http://www.anrdoezrs.net/click-58972
Specialties
Advertising Development
Arts Events PR
Audio & Video Production
Brand Awareness
Business-to-Business (B2B) PR
Entertainment Industry PR
Event Management & Publicity
Generational Marketing
Hospitality Industry PR
Networking
Online Advertising
Outdoor Recreation
Product Differentiation And Positioning
Product Launches
Public Affairs
Sports Industry Marketing
Store Openings
Television & Entertainment PR
Trade Show Support