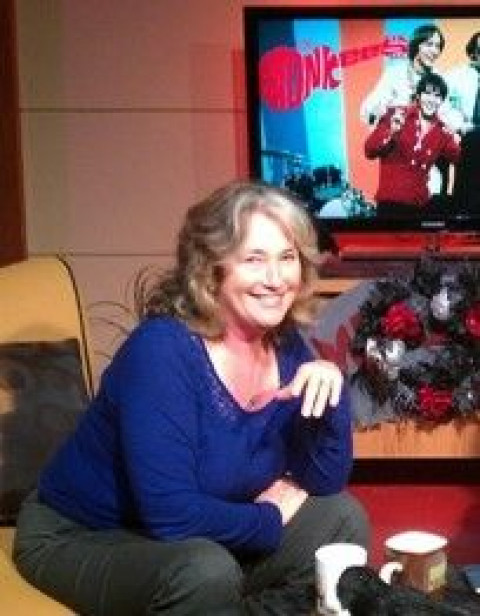 We promote individuals, organizations, and businesses whose expertise and services
inspire and improve the lives of others.
Our extensive public relations experience connects our clients to the right people at the right time.
Specialties include news-related campaigns and exclusive media/community sponsorships.
Retainer and project services: consultation, media plan development and implementation, in-house staff training, and more.
Specialties
Advertising Development
Articles
Arts Events PR
Audio & Video Production
Blog Management
Blogging
Brand Awareness
Business-to-Business (B2B) PR
Consumer Outreach
Content Development
Content Marketing
Copy Writing
Entertainment Industry PR
Event Management & Publicity
Facebook
Generational Marketing
Integrated Marketing
Internet Marketing
Media Relations
Media Training
Networking
Nonprofit PR Support
Online Advertising
Press Releases
Print Media
Public Relations
Publicist
Publicity
Radio
Social Media
Social Media Marketing
Television & Entertainment PR
Word-of-Mouth Advertising