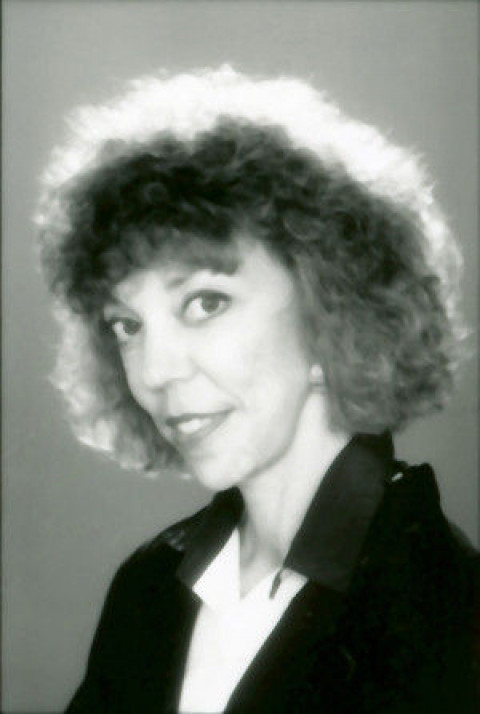 *CORPORATE PRODUCING AND MARKETING OF MEDIA EVENTS
*PUBLISHING AND ADVERTISING PROMOTIONS
* NEW PRODUCT MARKET LAUNCHES *BUSINESS EVENTS *MUSIC FESTIVALS
*INVESTOR CONFERENCES *PUBLIC RELATIONS * EVENT MANAGEMENT AND PRODUCTION *FORUM EVENTS *TRADE SHOWS *CORPORATE TRAINING
*We organize and produce small to large events
We travel all over the USA from one major urban area to another to work with our client base"
A FEW EXAMPLES:
PRESENT: 2000-2019
MICHELE ASSOCIATES EVENTS FOUNDER CEO, PUBLISHER
JAZZ N BLUES ENTERTAINMENT MAGAZINE REVIEWS & ADVERTISING ROI
JAZZ IN THE CITY FESTIVALS VENDOR OPPORTUNITIES, SPONSPORSHIP OPENINGS
2018=2019 FOUNDER CEO, Producer JAZZ IN THE CITY FESTIVALS www.jazzinthecity2019.com
2013-2017
CORPORATE TRAINING and Hiring Manager Construction Company Los Angeles, Ca.
2013
INVESTOR CONFERENCE Las Vegas, Nevada
2012
Produced 'JAZZ IN THE CITY' Los Angeles, Ca.
2011
BANK OF AMERICA Traveled USA
Training the Managers &Trainers of their MORTGAGE Division
2010
*Just returned from Hawaii where we put together a Romantic "Barefoot Wedding" on the north-side of the island surf & beach area.
Our 'Vogue Magazine' couple came out of the morning mist, she, dressed in a beautiful lace white gown and he,
in white tux- bare feet....
Their vows made to the background sounds of pounding waves...all guests dressed in latest fashion, standing for the ceremony, all shoeless, wiping the tears as the vows were said.
Our Services
PUBLIC RELATIONS
MARKET LAUNCHES
EVENT MANAGEMENT & PRODUCTION
WE organize and produce small to large events.
Music FESTIVALS
SEMINARS
INVESTOR CONFERENCES
FORUM EVENTS
TRADE SHOWS
ADVERTISING & MEDIA CAMPAIGNS
We handle all Media Marketing, Public Relations and negotiations with hotels for rooms and ballroom which includes formal dinner and a wine & cheese introduction & network event for guests.
We provide-800 reservation line-invites and direct mail invitations as part of the complete package.
We negotiate entertainment for the event and decorate the rooms and handle all guest relations.
We are on-site if needed.
We love to put together and produce Jazz Festivals and Product Launches.
Send us your list of needs and we will get back to you with a very competitive bids.