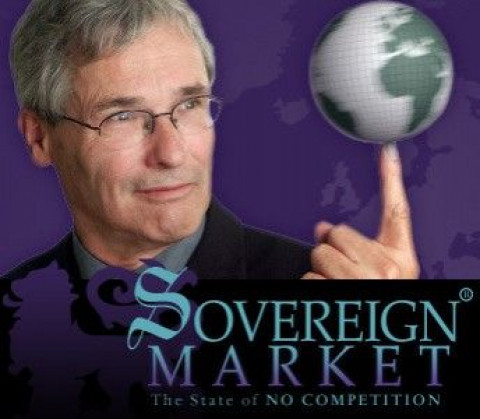 We are a Marketing, PR, and Public Affairs firm whose mission is to provide best-in-class performance to our clients by using the latest knowledge, ideas, and tools available. If the tools are not available, and if it's in the best interests of our clients (i.e. value), we will MAKE the tools.
What's more, our executives are seasoned experts and accomplished scholars of strategic communication. We stay up-to-the-minute on developments in strategic thinking to keep our clients informed and empowered, head and shoulders above their market(s)…
Because that is what market sovereignty is all about. It is always better to rule your market, directing trends and fortifying your space, than to be lost in a race with the ordinary.
Specialties
Advertising Development
Aerospace
Audio & Video Production
Branding
Business-to-Business (B2B) PR
Consumer Outreach
Crisis Communications
eCommerce Industry PR
Entertainment Industry PR
Event Management & Publicity
Healthcare & Medical PR
Information Technology Industry
Integrated Marketing
Legal PR
Marketing Research
Media Relations
Online Advertising
Press Releases
Print Media
Production/Design
Public Affairs
SEO
Social Media Marketing
Strategic Communications
Technology Marketing
Television & Entertainment PR
Thought Leadership
Website Design Services