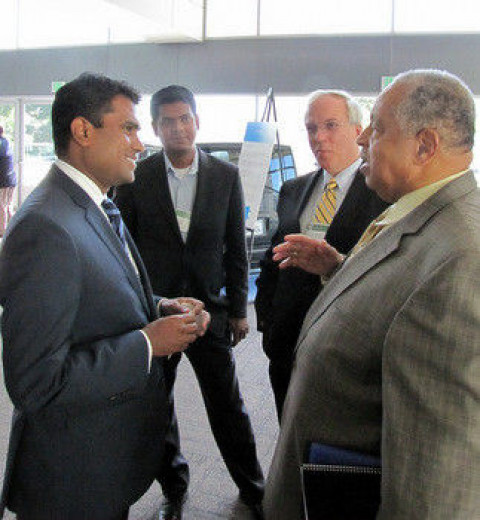 Full service Los Angeles Entertainment Public Relations firm with movie, music, entertainment, directors, producers and actor clients. Celebrity charity events, celebrity authors, blogging, social media campaigns, cause marketing, and media training (On Camera). "We don't guarantee media, we just get it!"
Specialties
Advertising Development
Articles
Arts Events PR
Audio & Video Production
Brand Awareness
Branding
Business-to-Business (B2B) PR
Case Studies
Consumer Outreach
Crisis Communications
DVD
Energy, Oil & Gas Industry PR
Entertainment Industry PR
Event Management & Publicity
Fact Sheets
Generational Marketing
Green Marketing
Hospitality Industry PR
Information Technology Industry
Integrated Marketing
Marketing Research
Media Relations
Media Training
New Business Launches
Nonprofit PR Support
Online Advertising
Online TV
Press Releases
Print Media
Product Differentiation And Positioning
Product Launches
Public Affairs
Radio
Radio And Social Media Branding And Public Awareness Campaigns.
Reputation Management
SEO
Social Media Marketing
Sports Industry Marketing
Store Openings
Strategic Communications
Technology Marketing
Television & Entertainment PR
Trade Show Support
Webisodes
Website Design Services
Word-of-Mouth Advertising