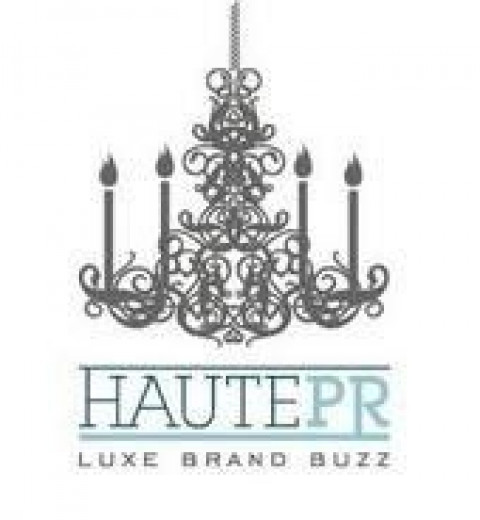 Haute PR is an award-winning, full service public relations and marketing agency catering to the leading beauty, fashion, entertainment and luxury lifestyle brands.
Haute PR is Facebook's most popular PR firm. They offer beauty public relations, branding, copywriting, web design, logo design, press kits, press release writing, web copywriting, and event planning.
Haute PR has pioneered an integrated approach to fashion pr by creating brand awareness for its clients. Take your brand to the next level with Haute PR.
-Create an Inedible Brand Impression
-Get Your Brand Noticed
-Break Through the Media Clutter
-Build a Buzz about Your Product
Specialties
Beauty & Retail Industry PR
Beauty Pr
Best Pr Firms In New York
Best Pr Firms In Ny
Brand Awareness
Branding
Brooklyn
Communications
Consumer Outreach
Cosmetics Pr
Crisis Communications
Culinary Industry
eCommerce Industry PR
Entertainment Industry PR
Event Management & Publicity
Fashion
Fashion Pr
Graphic Design
Green Marketing
Healthcare & Medical PR
Hoboken
Hospitality Industry PR
Marketing Research
Media Relations
Media Training
Networking
New Business Launches
New York
New York City
Nj
Ny Pr
Nyc
Online Advertising
Pr Firms
Pr Ny
Press Releases
Product Differentiation And Positioning
Product Launches
Public Affairs
Public Relations
Real Estate
Reputation Management
SEO
Social Media Marketing
Store Openings
Strategic Alliances
Strategic Communications
Top Pr Firms In New York
Top Pr Firms In Ny
Website Design Services
Word-of-Mouth Advertising