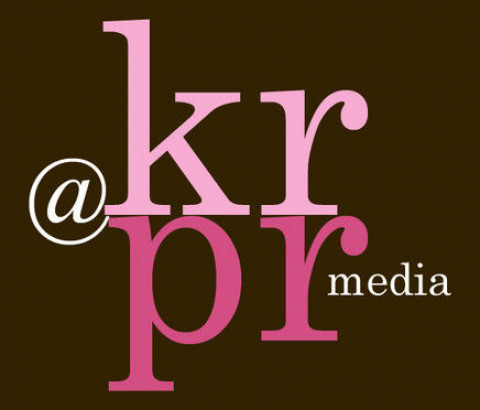 KRPR Media covers: Specific Nich Markets: Counties of San Bernardino, Los Angeles, Riverside, San Diego, Orange .......
STATE MARKETS OF SPECIALTY: California, Las Vegas, NV, Arizona, New York, Atlanta.......
KRPR Media (KimiRhochelle PR Event & Entertainment Firm) has become one of THE SOUGHT AFTER Entertainment Firms for: Red Carpet events, Event Management, Concert/Festival Productions, Internet Advertisement, Social Network Integration and more. .........
KRPR Media is a full service pr firm that specifically targets small to mid-size clients who want more exposure, wider reach, higher visibility, increased site hits and phone calls...which all results in increase revenue! ........
Whether it's a product, service, event, fundraiser, concert or press conference, KRPR Media utilizes unique cross marketing tools totally within the firm. ..........
Regardless of the industry, KRPR Media has niche target markets that are seeking what your business has to offer. ..........
In addition, KRPR Media is result oriented and has immediate results! .........
I invite you to visit my website, email or call me directly! ..........
Please like us on FACEBOOK: http://www.facebook.com/krprfirm ........
Please follow us on TWITTER: http://www.twitter.com/krprmedia ........
Thank you and I look forward to hearing or reading from you! .......
Ask us about sending your event, product or service to over 100,000 niche markets, post on numerous calendars and various social network sites... starting at $150.00 .......
kimirhochelle :)
http://www.kimirhochelle.com
Specialties
Advertising Development
Articles
Arts Events PR
Audio & Video Production
Beauty & Retail Industry PR
Billboards
Blog Management
Blogging
Blogs
Brand Awareness
Brand Marketing
Brand Strategy
Branding
Business Development
Business-to-Business (B2B) PR
Communications
Consumer Outreach
Content Development
Content Marketing
Crisis Communications
Digital Marketing
Direct Marketing
eCommerce Industry PR
Email Marketing
Entertainment Industry PR
Event Management & Publicity
Ex.1Media Relations : Press Releases
Facebook
Facebook Management
Fact Sheets
Fashion
Fashion Pr
Generational Marketing
Government
Graphic Design
Green Marketing
Healthcare & Medical PR
Hospitality Industry PR
Information Technology Industry
Integrated Marketing
Internet Marketing
Lifestyle
Lifestyle Pr
Local SEO
Manufacturing Industry
Marketing
Marketing Communications
Marketing Strategy
Media Relations
Media Training
Networking
New Business Launches
Nonprofit PR Support
Online Advertising
Outdoor Recreation
Photography
PR
Press Releases
Print Media
Product Launches
Production/Design
Promotional Products
Promotions
Public Affairs
Public Relations
Publicist
Publicity
Radio
Real Estate
Red Carpet / Vip Gifting Production
Reputation Management
Search Engine Optimization
SEO
Social Media Marketing
Sports Industry Marketing
Store Openings
Strategic Alliances
Strategic Communications
Television & Entertainment PR
Trade Show Support
Travel Industry PR
Vendor/sponsorship/investor Relations
Web Development
Website Design Services
Word-of-Mouth Advertising