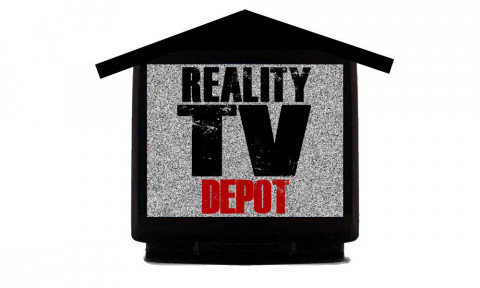 With more than 30 years of television experience, we have been specializing in Reality TV for the last 10 years. We have represented contestants from every major reality TV program including: American Idol, Hell's Kitchen, X Factor, America's Got Talent, Big Brother and many more.
*We help people become new contestants
*We help former contestants prolong their "15 minutes"
*We find corporate opportunities / speaking engagements / appearances for former contestants
*We "partner match" by putting non-profit organizations together with former winners & contestants.
Specialties
Advertising Development
Articles
Arts Events PR
Audio & Video Production
Brand Awareness
Branding
Business-to-Business (B2B) PR
Consumer Outreach
Crisis Communications
Direct Marketing
Entertainment Industry PR
Event Management & Publicity
Fact Sheets
Generational Marketing
Green Marketing
Hospitality Industry PR
Information Technology Industry
Integrated Marketing
Media Relations
Media Training
Networking
New Business Launches
Nonprofit PR Support
Online Advertising
Press Releases
Product Differentiation And Positioning
Product Launches
Production/Design
Public Affairs
Radio
Reputation Management
SEO
Social Media Marketing
Speechwriting Services
Store Openings
Strategic Alliances
Strategic Communications
Technology Marketing
Television & Entertainment PR
Thought Leadership
Trade Show Support
Website Design Services
White Papers
Word-of-Mouth Advertising