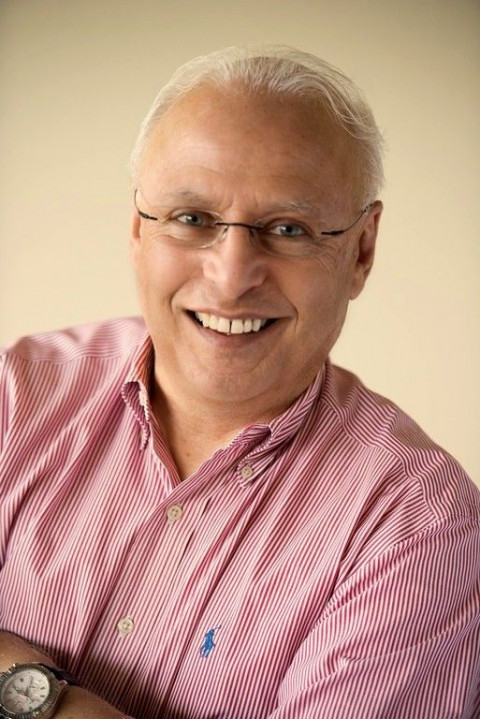 RDC Public Relations, LLC -- based in Fairfax, VA (just outside Washington, D.C) -- is a public relations firm with a great reputation for helping is clients get strong attention in the press and elsewhere - and succeeding. Our specialty is working with companies that simply feel they are too invisible compared with their competitors. We fix that
Call us at or email to
See us at www.rdccommunication.com -- look at our clients page, our press clips, bios etc.
What we do:
- Public Relations - get your stories told in the press
- Message Development - get your whole team on a unified message
- Media Relations - develop relationships with the reporters who count the most to you.
- Marketing - We make sure your brand reputation is in synch with all of your public outreach.
- We write, write, write EVERYTHING!: websites, e-newsletters, press releases, ghost articles, brochures and other marketing materials, OpEds, bios and much more.
- Press interview coaching (get your team ready to talk with the press)
- Workshops for your team on PR techniques, good business writing.
- Trade show success strategy: we contact press and attendees ahead of time and make sure you are ready to meet with them when you arrive. Don't leave it to chance.
We have a great reputation for getting our clients written about in the press and featured on TV/radio and online! We help organizations large and small increase their visibility and build their brands by creating strong and positive relationships with key audiences – especially the press -- resulting in a greater understanding and acceptance of the organizations' products and services.
RDC provides virtually all PR services. It creates full communications programs for its clients (media is just one part). Strong visibility brings you increased business.
Specialties
Articles
Arts Events PR
Audio & Video Production
Brand Awareness
Brand Strategy
Branding
Brochures
Business-to-Business (B2B) PR
Case Studies
Causal Marketing Events
Content Development
Content Marketing
Copy Writing
Copywriting
Crisis Communications
Direct Marketing
eCommerce Industry PR
Editing
Education
Electronic Newsletters
Email Marketing
Event Management & Publicity
Facebook
Fact Sheets
Generational Marketing
Government
Green Marketing
Industry Article Writing
Information Technology Industry
Integrated Marketing
Internet Marketing
Marketing
Marketing Communications
Marketing Research
Media Relations
Media Training
Networking
New Business Launches
Nonprofit PR Support
Online Advertising
OpEds
Photography
PR
Press Releases
Print Media
Product Differentiation And Positioning
Product Launches
Public Affairs
Public Relations
Publicist
Publicity
Radio
Reputation Management
SEO
Social Media
Social Media Marketing
Speechwriting Services
Strategic Alliances
Strategic Communications
Technology Marketing
Television & Entertainment PR
Thought Leadership
Trade Show Support
Web Development
Website Design Services
White Papers
Word-of-Mouth Advertising