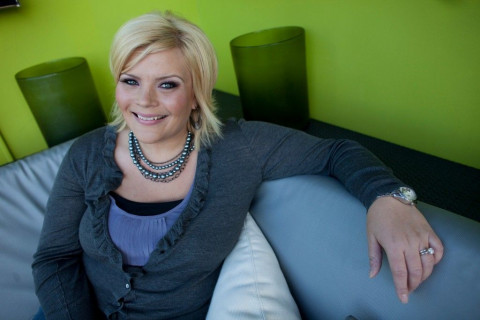 We are a boutique marketing and pr firm specializing in restaurants, gourmet food products and culinary or charitable events.
Our proven PR model and strategies have allowed maximum exposure for our clients in publications like: CNN Money.com, Zagat, Men's Health, all Arizona TV stations, KFYI, KTAR and many local and national food blogs.
We also cater to start up companies and a wide array of budgets. Our extensive knowledge of small business finance allows us to consult on business operations, cash flow and we focus on smart and savvy strategies that yield a strong return on investment.
Specialties
Advertising Development
Articles
Arts Events PR
Blog Management
Blogging
Brand Awareness
Brand Development
Brand Strategy
Branding
Business Profile Creation
Business-to-Business (B2B) PR
Content Marketing
Copy Writing
Crisis Communications
Culinary Industry
Digital Marketing
Direct Marketing
eCommerce Industry PR
Editing
Email Marketing
Event Management & Publicity
Facebook
Fact Sheets
Generational Marketing
Gourmet Food Marketing And Start Up Services
Graphic Design
Hospitality Industry PR
Legal PR
Marketing
Marketing Communications
Media Relations
Media Training
Networking
New Business Launches
Nonprofit PR Support
Online Advertising
PR
Press Releases
Print Media
Product Differentiation And Positioning
Product Launches
Production/Design
Public Relations
Publicist
Publicity
Radio
Reputation Management
Sales Coaching
Social Media
Social Media Marketing
Speechwriting Services
Store Openings
Strategic Alliances
Strategic Communications
Technology Marketing
Television & Entertainment PR
Trade Show Support
Travel Industry PR
Web Development
Website Design Services
Word-of-Mouth Advertising