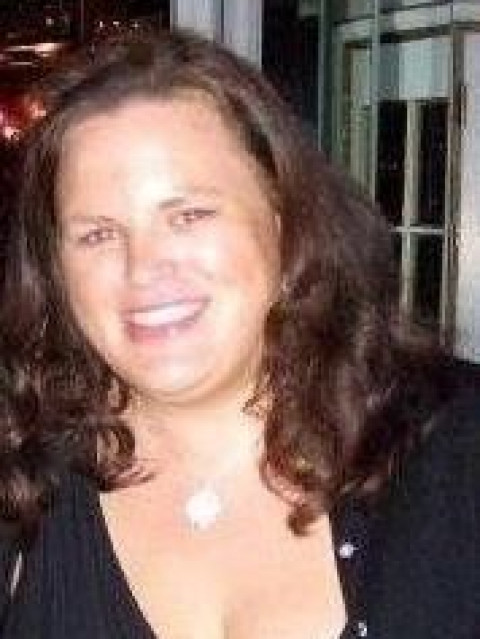 Writer, Editor, Media Relations, Public Relations, Government Relations and Marketing Communications Expert; Dog Owner.
Annie (McCarthy) Dance is located in Danbury, Connecticut, but has worked on national and international projects. No project is too big or too small. I am available for remote work only at this time, I am available for Google hangout/Skype meetings.
Marketing communications, public relations and media expert who is also a writer and editor, with over ten years of experience managing publicity and marketing efforts for diverse companies and industries. Proven ability to increase revenue across various industries and grow business through relationship building, analysis and developing strategic alliances by creating effective marketing materials and utilize high level administrative and customer service skills. Multi-tasker, organize and prioritize while keeping any project's end goal in mind.
Extensive experience with project and account management, marketing communications, writing and editing in both print and digital. To learn more please visit www.AnnieMDance.com
In addition to my professional experience, I am a rescue dog owner, and I launched a dog sitting and advocacy organization in December, Connecticut Canines. I invite you to visit ConnecticutCanines.org, and the blog I write, Dances With Dogs.
Specialties
Advertising Development
Analyst Relations
Articles
Arts Events PR
Beauty & Retail Industry PR
Beauty Pr
Blog Management
Blogging
Blogs
Brand Awareness
Brand Development
Brand Marketing
Brand Strategy
Brand Strategy Creative Strategy
Branding
Brochures
Business Development
Business Profile Creation
Business-to-Business (B2B) PR
Case Studies
Causal Marketing Events
Communications
Consumer Outreach
Consumer Tech PR
Content Development
Content Marketing
Copy Writing
Copywriting
Corporate Communications
Corporate Events
Creative
Creative Marketing
Creative Services
Crisis Communications
Digital Marketing
eCommerce Industry PR
Editing
Education
Electronic Newsletters
Email Marketing
Energy, Oil & Gas Industry PR
Entertainment Industry PR
Event Management & Publicity
Event Planning And More
Ex.1Media Relations : Press Releases
Facebook
Facebook Management
Fact Sheets
Fashion
Fashion Pr
Finance Industry PR
Financial PR
Generational Marketing
Global Services
Government
Graphic Design
Green Marketing
Healthcare & Medical PR
Hospitality Industry PR
If You're Looking For Something Else Please Ask
Inbound Marketing
Industry Analyst Relations
Information Technology Industry
Integrated Marketing
Internet Marketing
Issues Management
Legal PR
Lifestyle
Lifestyle Pr
Local SEO
Logo Design
Marketing
Marketing Communications
Marketing Research
Marketing Strategy
Media Relations
Media Training
Mobile Marketing
Networking
New Business Launches
Nonprofit PR Support
Online Advertising
PR
Press Releases
Print Media
Product Differentiation And Positioning
Production/Design
Public Affairs
Public Relations
Publicist
Publicity
Reputation Management
Search Engine Optimization
SEO
Social Media Marketing
Speechwriting Services
Sports Industry Marketing
Store Openings
Strategic Alliances
Strategic Communications
Technology Marketing
Television & Entertainment PR
Thought Leadership
To Learn More Please Visit Www.AnnieMDance.com
Trade Show Support
Travel Industry PR
Veterinary
Web Development
Website Design Services
White Papers
Word-of-Mouth Advertising
Writing