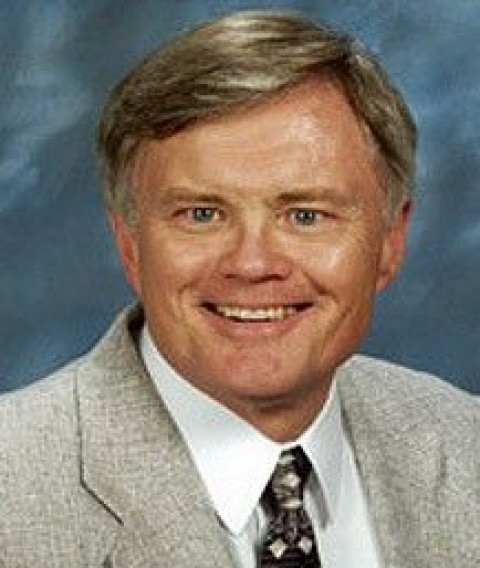 I have 23 years of experience in TV news as reporter, anchor and news director; followed by a 22-year background in public relations and marketing for Virginia's largest Retirement Community.
For the past 12 years I also worked in private consulting in media, public relations and political campaigns. With this expertise, I know how the media works, how to determine what your audience will demand and what motivates both to action.
Having been on both the reporting and pitching-to-reporters sides of the fence, I can create newsletters, media news releases and other effective public relations communications which will catch the media's and your audience's attention.
As a former news director and reporter I know the questions to ask in order to get to the heart of the matter and as a communicator I know how to explain what needs to be driven home.
I offer political campaign services and media relations help:
• Full –service campaign consulting
• Press releases, Press kits,
• Video production
• Speechwriting
• Advertising production – TV, radio and print
• Op-ed articles, letters to the editor
• Media coaching/ interview preparation
• Message development
• Brochure, sign, and slogan design
Specialties
Adhere To A Philosophy Of Always Maintaining A Partnership Wi
Advertising Development
Articles
Audio & Video Production
Coach Senior Management On How To Conduct Media Interviews
Develop Advertising Promotions For Print/radio/TV
Direct Marketing
Event Management & Publicity
Media Relations
Media Training
Nonprofit PR Support
Online Advertising
Press Releases
Print Media
Public Affairs
Radio
Research Issues
Speechwriting Services
Television & Entertainment PR
Write And Produce Monthly/quarterly Newsletters