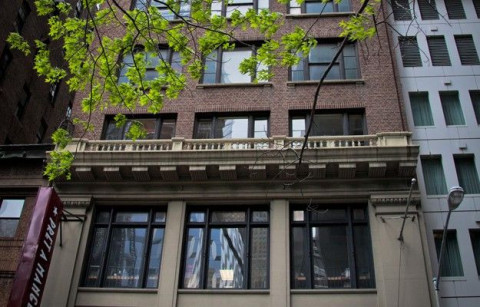 Pierce Mattie Communications is a privately held public relations firm based in New York that was founded in 2001. Currently, the company is a leader in consumer media relations for a diverse array of industries including Fashion, Beauty, Jewelry, Lifestyle, Wellness and Home Furnishings.
The company publishes "trend forecasts" to keep industry professionals abreast of emerging trends. A member of the UN Global Compact, Pierce Mattie Communications was named "One of the Fastest Growing Companies in America" by Inc. Magazine two years in a row.
If you are interested in hiring Pierce Mattie Communications or would like more information on our public relations services, please contact Joshua Blaylock, Business Development Director at . We will respond promptly.
Specialties
Brand Awareness
Branding
Consumer Outreach
Entertainment Industry PR
Event Management & Publicity
Green Marketing
Healthcare & Medical PR
Hospitality Industry PR
Media Relations
Media Training
Online Advertising
Press Releases
Product Launches
Social Media Marketing
Store Openings
Strategic Alliances
Strategic Communications
Television & Entertainment PR
Trade Show Support
Word-of-Mouth Advertising