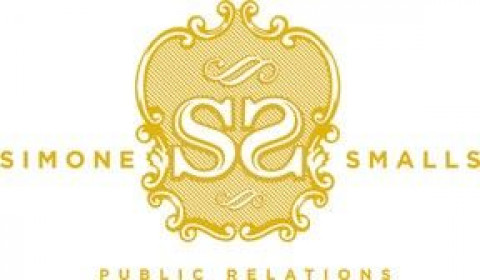 Simone Smalls Public Relations, Inc. is an award-winning, results-driven public relations and strategic marketing agency based in New York City specializing in entertainment, sports, lifestyle and consumer brand industries. We are a boutique firm comprised of a team of experienced and forward thinking professionals. Our strong relationships with editors, talent and television bookers, stylists, tastemakers and key influencers brings credibility to our roster and keeps us at the pulse of news and trends. We specialize in brand elevation.
As a full-service boutique public relations firm, SSPR, Inc. is committed to delivering personalized services to our clients. Known for crafting creative, intelligent and effective solutions, SSPR, Inc. will generate the type of strategic media attention you desire. Our experience and contacts with media, tastemakers, business leaders, vendors and entertainment insiders coupled with our determination to deliver top notch results, keeps our clients loyal and extremely satisfied. We work to exceed our clients' special event, public relations, public affairs and concierge needs, with the goal of providing the greatest return on investment.
We define success through our ability to see a client's potential as well as the most effective way to define the brand to the public. From building the buzz for a new brand or personality to strategizing for established companies and executives, we pride ourselves on increasing name recognition for our clients. SSPR, Inc. has garnered a reputation for effective, thoughtful and strategic approach to PR and marketing. Our extensive knowledge of the local, regional and national media enables us to generate the right buzz at the right time for personalities and brands. The company has experience representing music superstars, personalities, corporate companies, top sports franchises, lifestyle brands & special events and non-profit organizations. Through our proactive capabilities and experience, we realize results beyond the audience of our clients.
Specialties
Entertainment Industry PR
Lifestyle
Media Relations
Music
Social Media Marketing
Sports Industry Marketing
Strategic Marketing