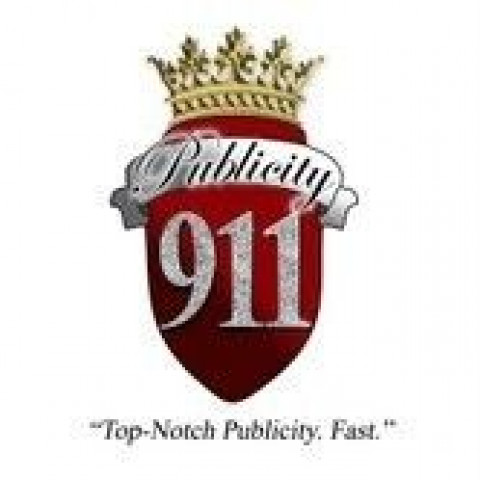 Have you been ripped off by publicists who promise you the world but don't deliver? If you are seeking quality publicity services for your business, product or career, Publicity 911 is the right choice! A professional team with over 20 years of combined PR, writing, media relations and marketing experience, Publicity 911 can offer you top-notch services that will help you gain massive media exposure...FAST!
Visit us at www.Publicity911.com.
We have worked with public figures including Kitra Williams (Tyler Perry actress), Emmy Award winning TV director Rob Schiller (The King of Queens, Happily Divorced With Fran Drescher), New York Times Best-Selling author J.L. King, a frequent guest on the Oprah Winfrey Show, Hollywood film producer Ci Ci Foster, and Hip Hop legend KRS-1 and his wife Simone G. Parker.
Call to inquire
about publicity services, or contact us via e-mail at
Specialties
Advertising Development
Articles
Blogging
Brand Awareness
Branding
Copy Writing
Copywriting
Editing
Email Marketing
Entertainment Industry PR
Event Management & Publicity
Fact Sheets
Ghostwriting
Media Relations
Media Training
New Business Launches
Nonprofit PR Support
PR
Press Releases
Print Media
Public Relations
Publicist
Publicity
Radio
SEO
Social Media Marketing
Speechwriting Services
Television & Entertainment PR
Website Content
Wikipedia Pages